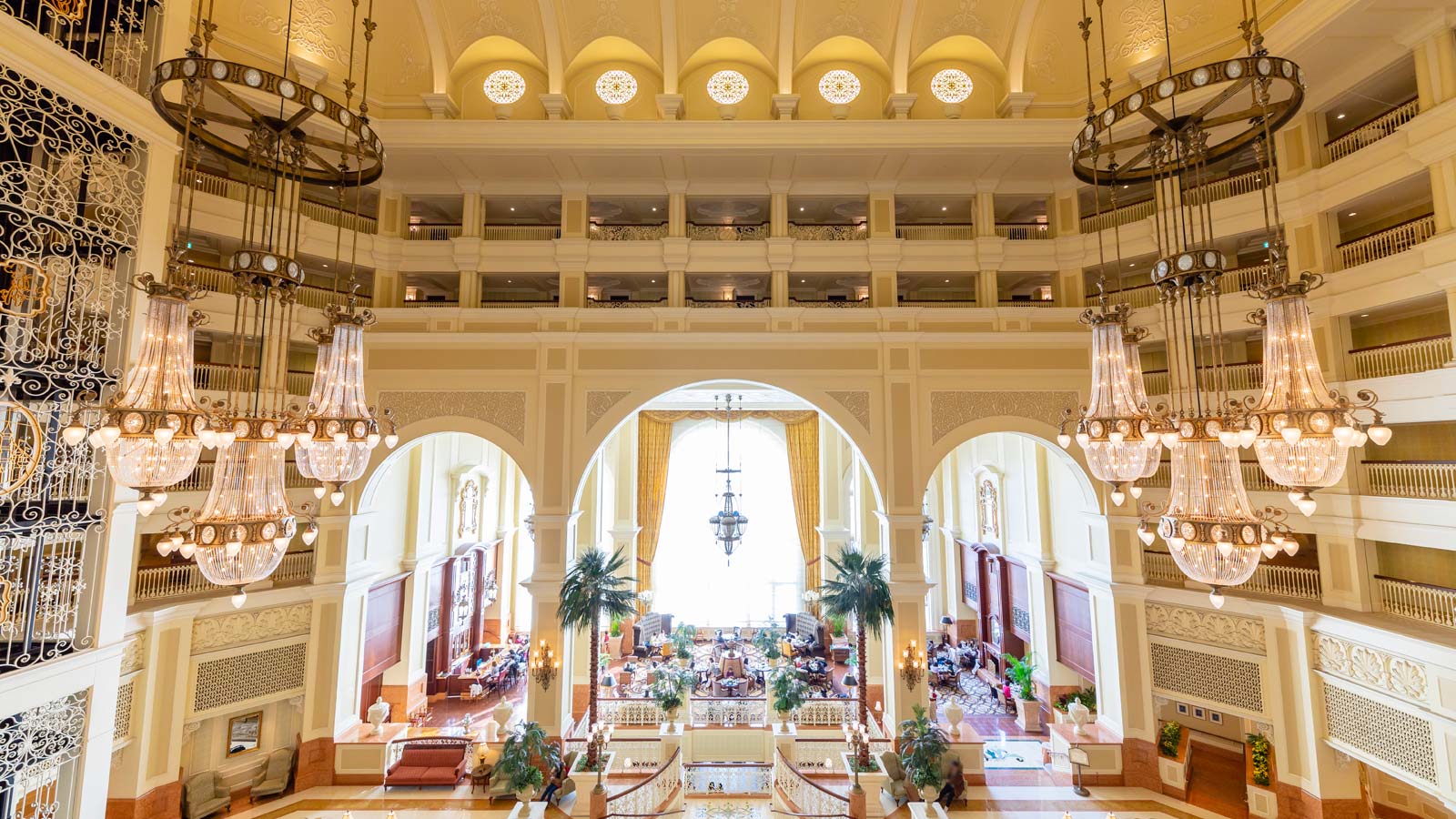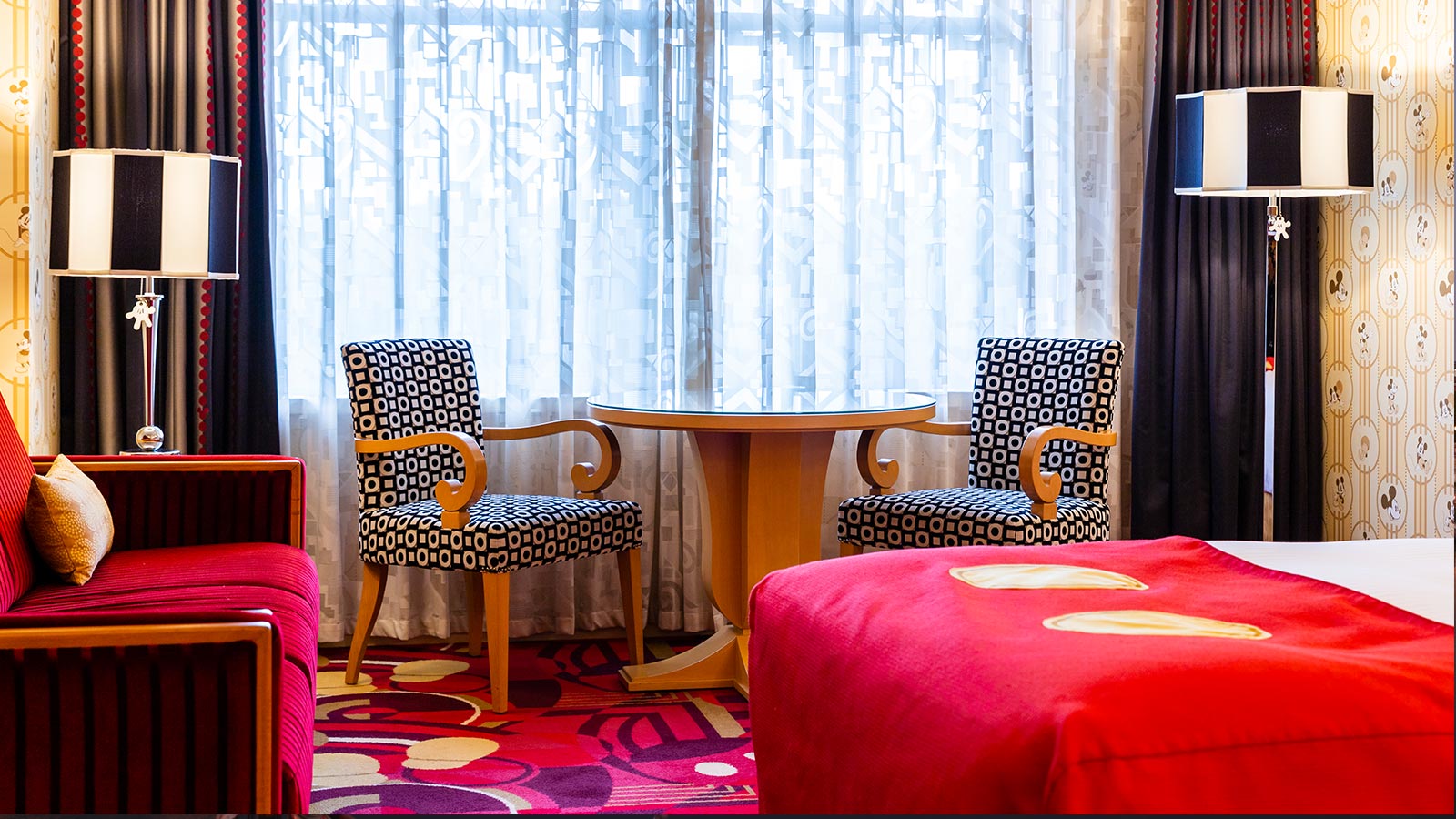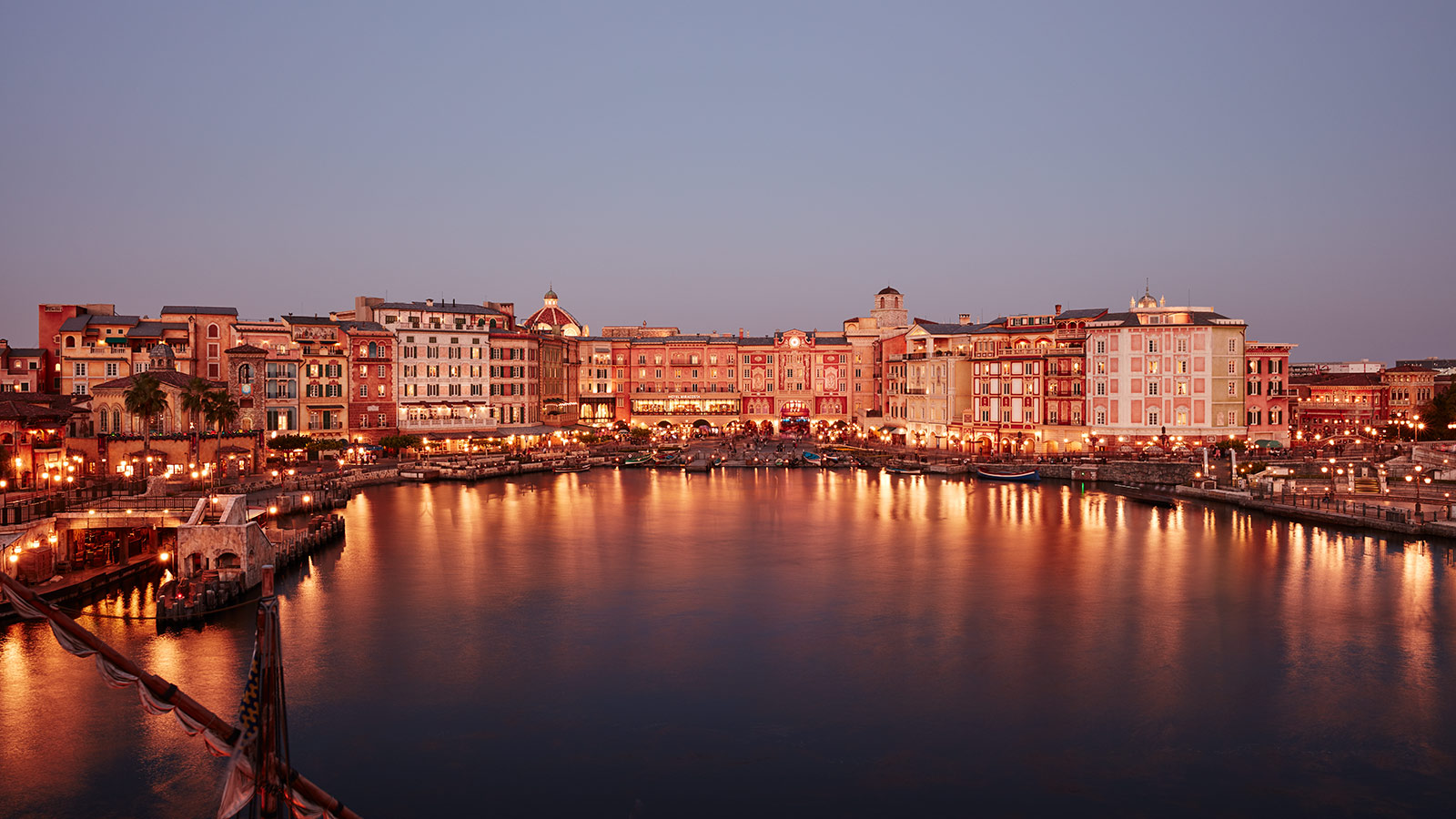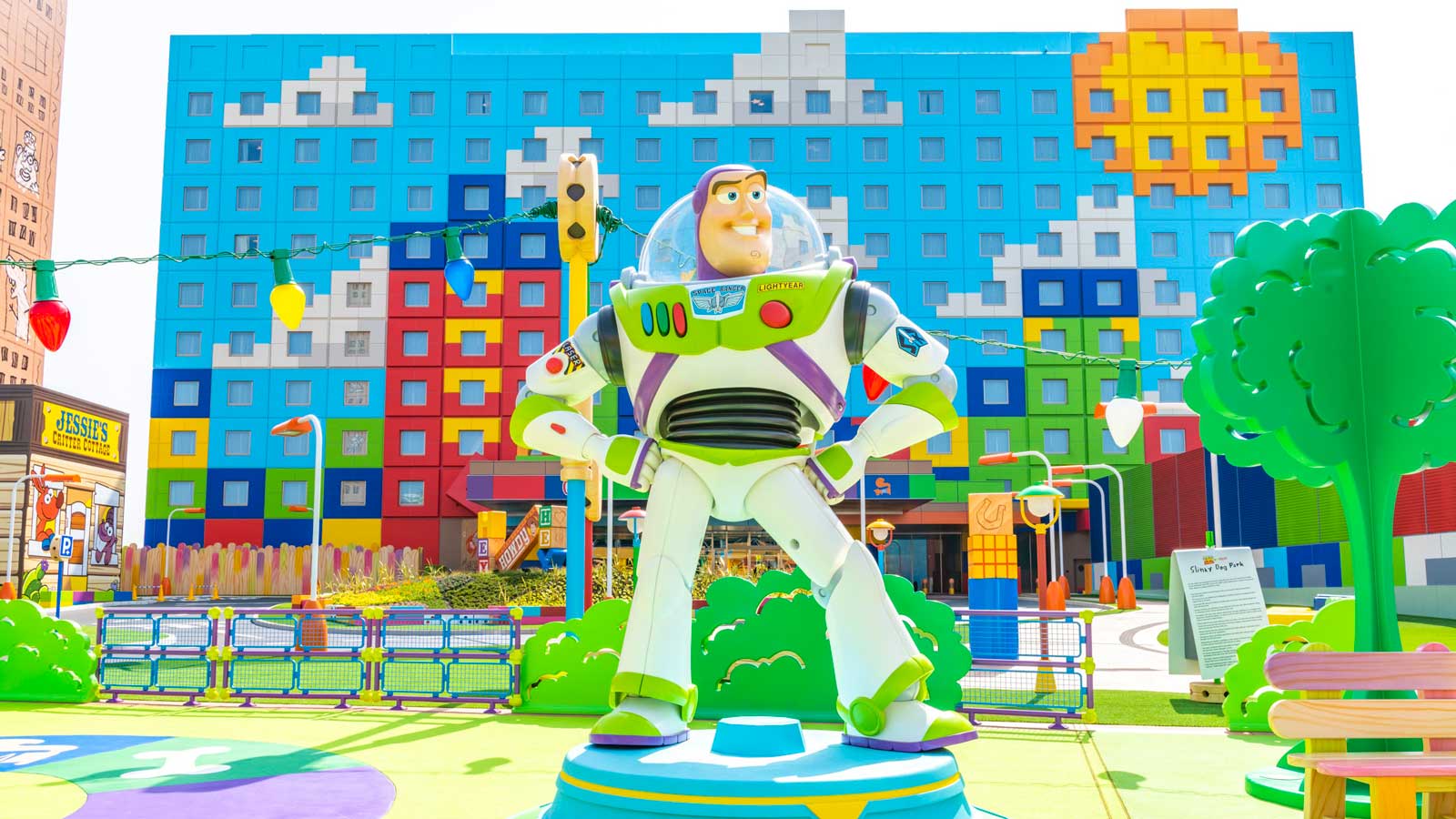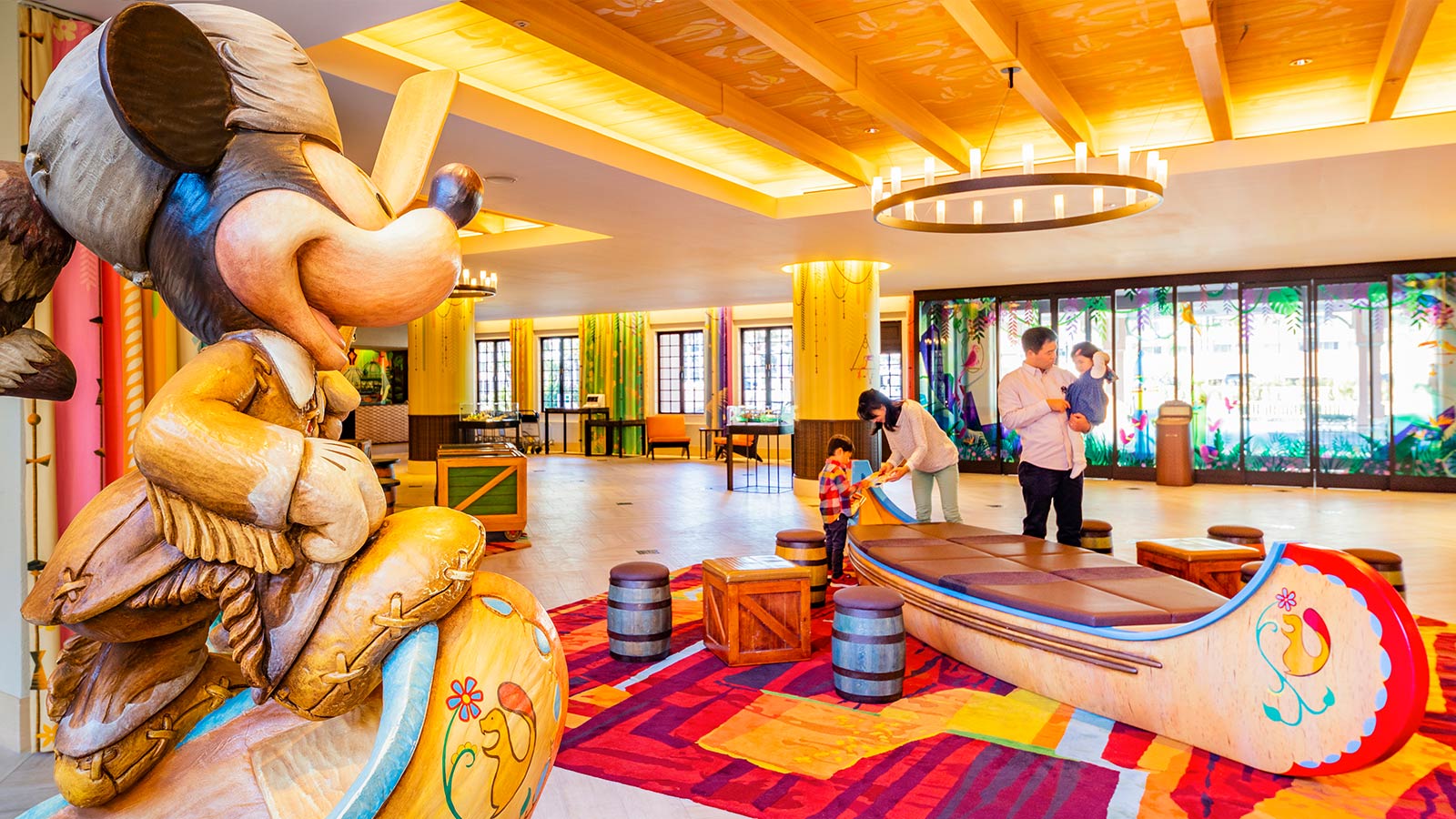 Welcome to the Disney Hotels!
Disney Hotels Guest Benefits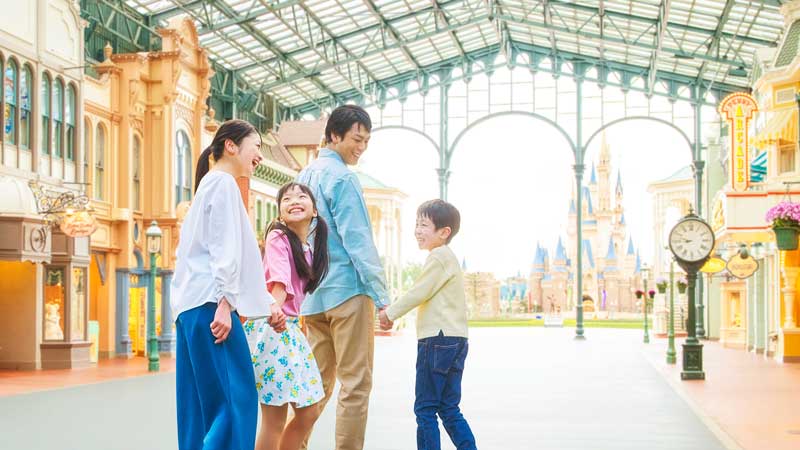 Enter the Parks 15 minutes before other guests with Happy Entry
This benefit allows guests staying at the hotel to enter the applicable Park through the Special Entrance 15 minutes before other guests.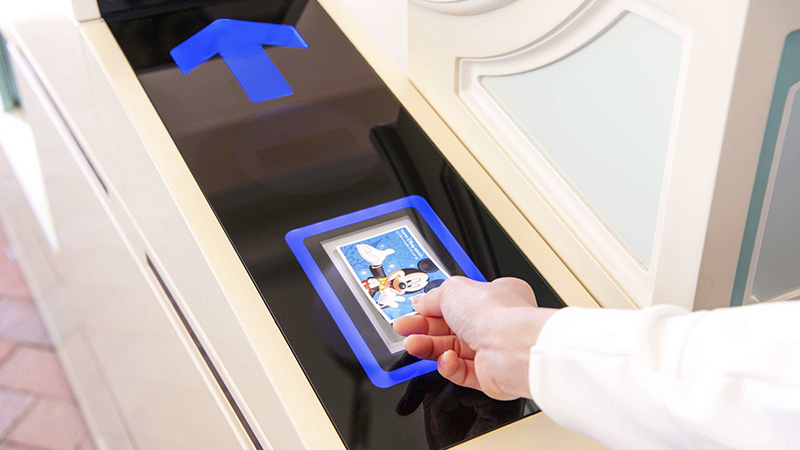 Purchase your Park tickets at the hotel to enjoy the Parks during your stay
Hotel guests can purchase Park tickets to use during their stay, even if they are sold out on the Tokyo Disney Resort Official Website.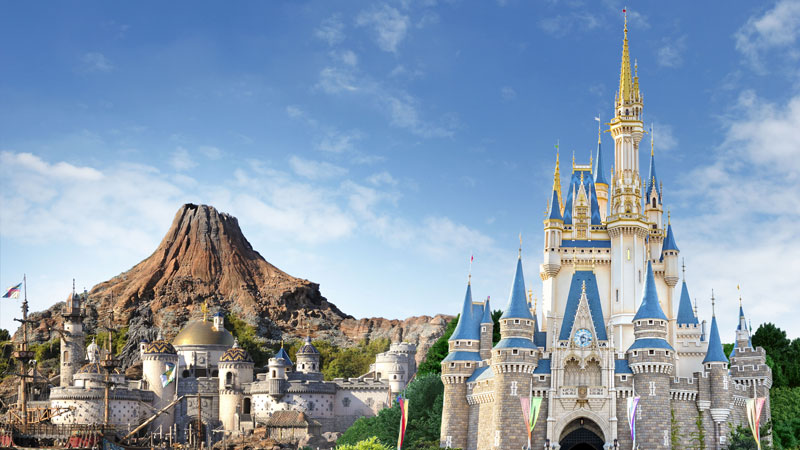 Guaranteed admission to the Parks, even during times of high attendance
Even when entry to Tokyo Disneyland or Tokyo DisneySea is restricted due to high attendance, guests staying at the hotel may enter the Parks if they have a Park ticket.
A Park ticket will be required to enter the Park.
파크에 입장하시기 위해서는 파크 티켓이 필요합니다.
A Disney hotel
brimming with character and charm
Luxury Type / Deluxe Type
Tokyo DisneySea Fantasy Springs Hotel

Opening June 6, 2024
A Park-integrated Disney hotel situated near the magical springs in Fantasy Springs.
This hotel comprises two buildings: Grand Chateau, a "luxury type," and Fantasy Chateau, a "deluxe type."
Luxury Type

Grand Chateau

Experience the finest accommodations at Tokyo Disney Resort.

Deluxe Type

Fantasy Chateau

Stay in an ambience filled with motifs of Fantasy Springs.
Room Availability / Rate Calendar